Welcome!
The Conference on Robot Learning (CoRL) is an annual international conference focusing on the intersection of robotics and machine learning. CoRL 2022 will be held in Auckland, New Zealand from December 14 to 18, 2022.
December is a summer month in New Zealand. You can expect bright, sunny, long days and temperatures that range from 60°F to 80°F. This one of the best times of the year to visit a beautiful beach or one of the many nearby volcanoes with the panoramic views or to enjoy outdoor activities such as hiking.
Please find a nice article about Auckland and New Zealand here.
CoRL 2022 Announcements
January 2022 – We are excited to announce that CoRL 2022 will be held in Auckland, New Zealand.
Previous Conferences
CoRL 2022 is the sixth edition of CoRL. More information about the previous five conference can be found below.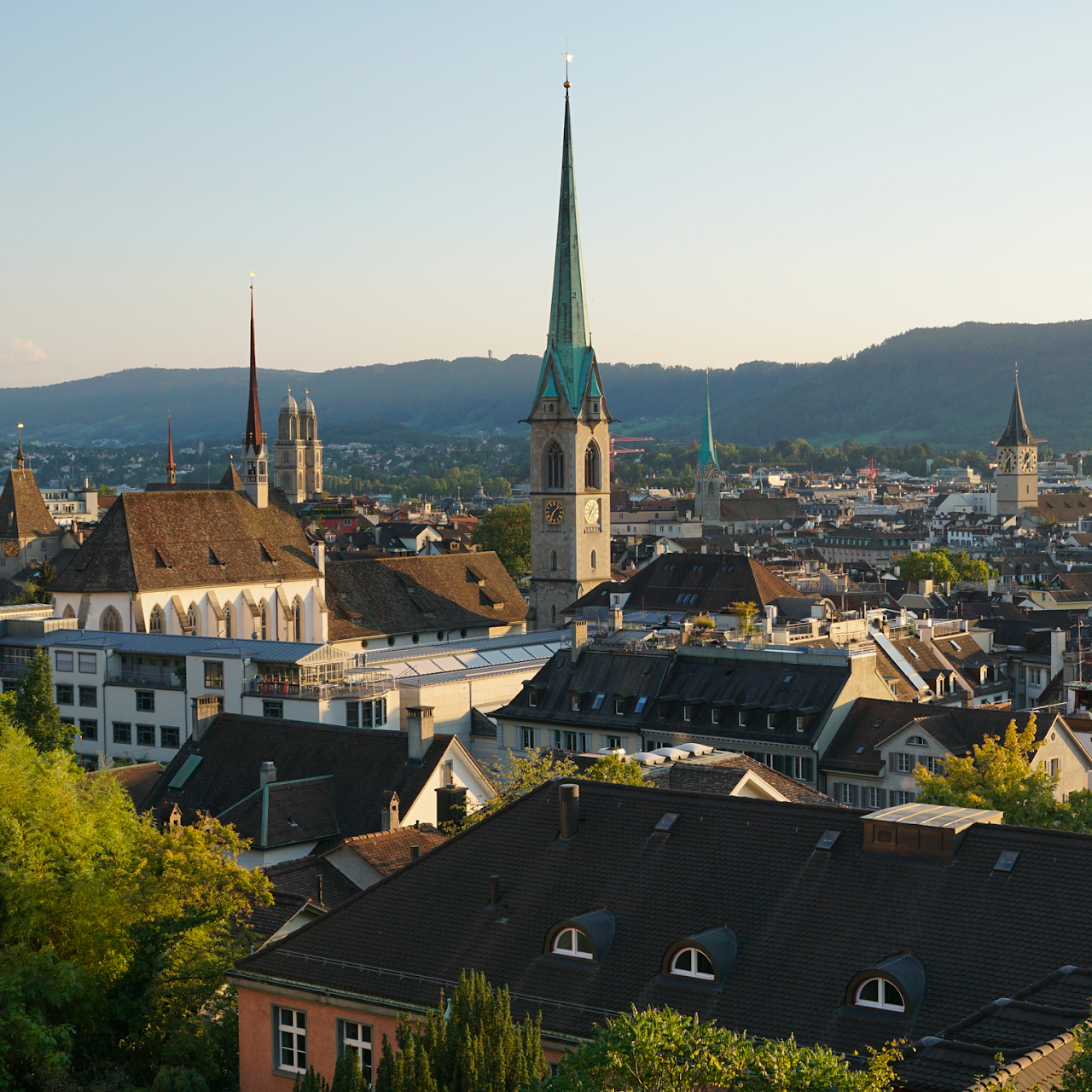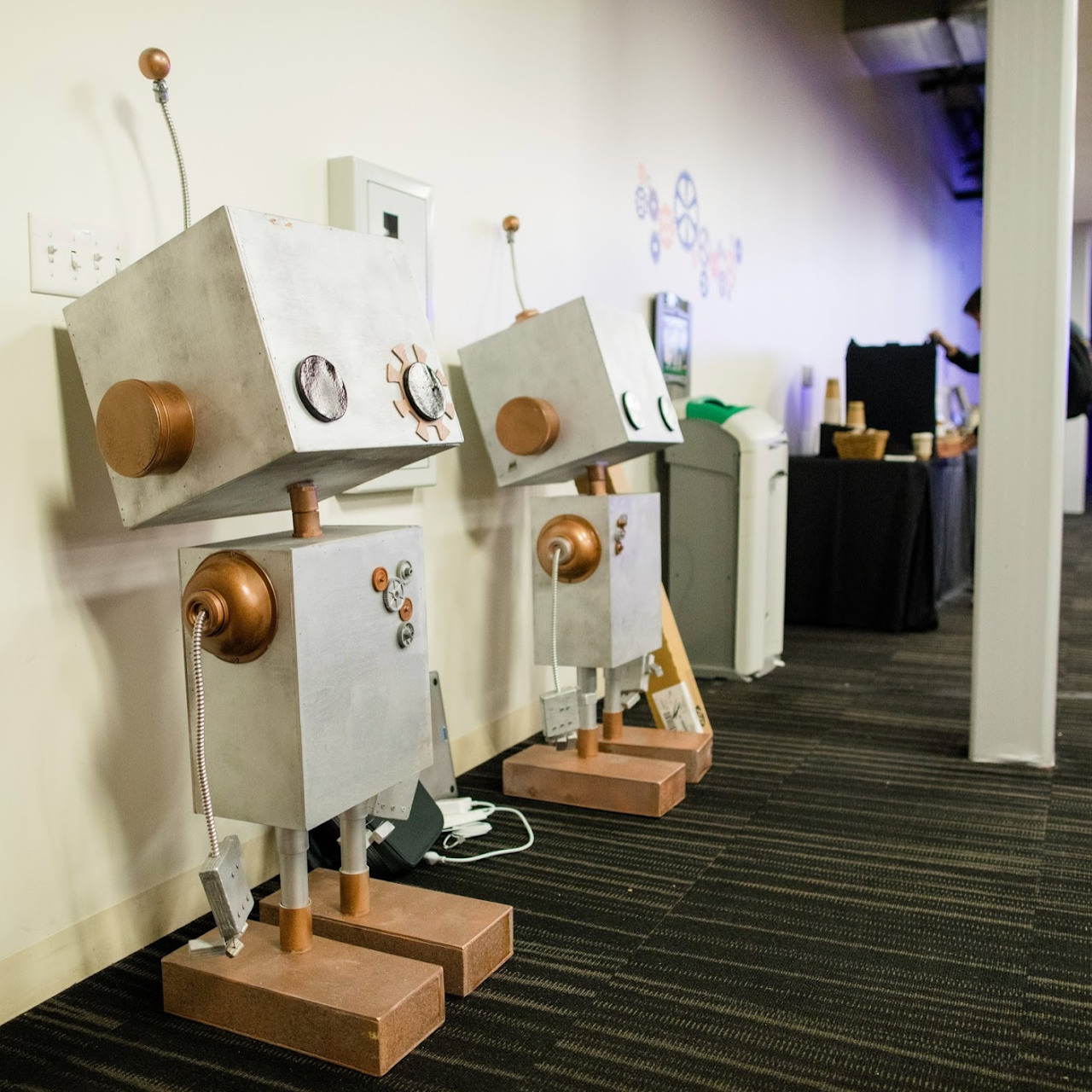 Sponsors
To be announced.
Please reach out to Andra Keay (andrakeay@gmail.com) and Juxi Leitner (juxi@lyro.io) if you would like to be a sponsor of CoRL 2022!